About Guitars Amps and Things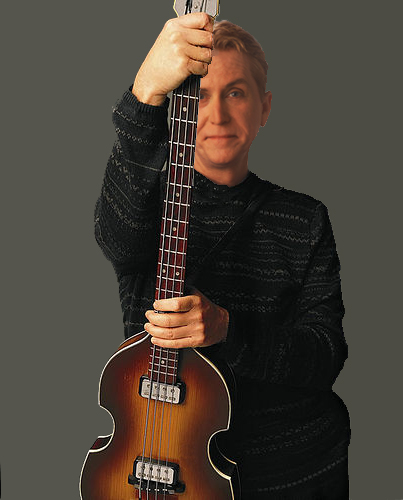 Morgan Rees:
Director of Sales & Marketing, CRITERIA RECORDING STUDIOS (N. Miami, FL)
Over 300 legendary gold and platinum records.
Clients included such notables as Bee Gees, Eric Clapton, The Eagles, Barbra Streisand, John Cougar Mellencamp, Julio Iglesias, Average White Band, Jefferson Starship and Steve Stills.
• Morgan Rees also worked closely with Tommy Dowd, Executive Vice President of WEA: Warner, Electra and Atlanta records
• CES Morgan Rees produced live entertainment: Lou Rawls, Robert Townson, Patti Austin and James Ingram.
• While at Philips he sponsored 2 years of "Motown Live", a weekly PolyGram television shows.
Former professional musician.